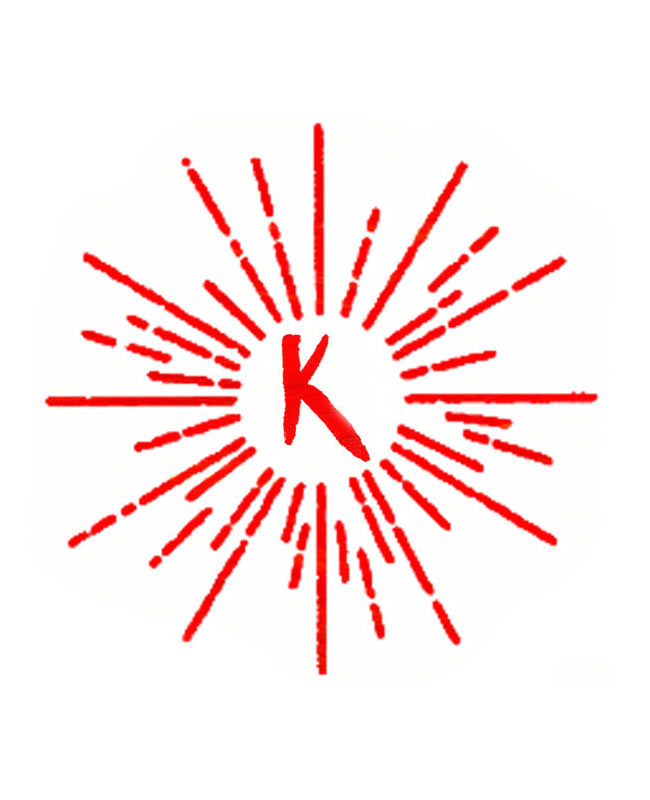 KundaDance®
KundaDance® is a
60-minute high-intensity, fun, uplifting, cardio, dance workout. It's a creative movement class combining Kundalini Yoga, Tai Chi and Qigong.

I am teaching many KundaDance® classes in person and constantly arranging more KundaDance® lessons, events and workshops. You can keep up with me on Workshops & Retreats page to see where and when I'm teaching my next workshop!
MY GOAL IS TO MAKE BILLION PEOPLE HAPPY!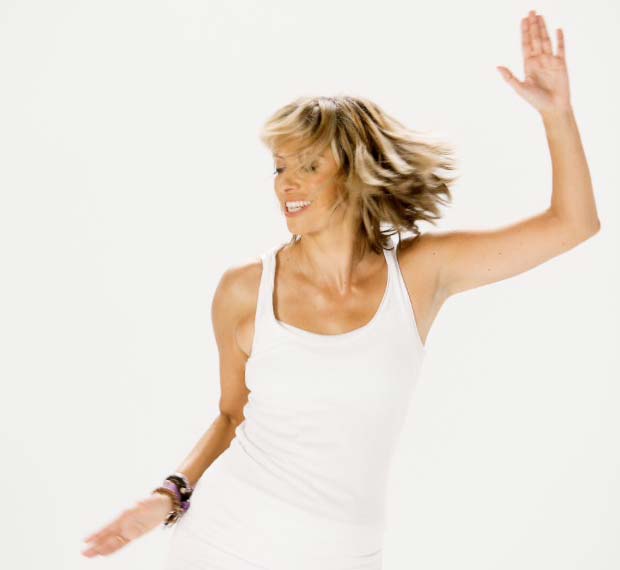 IT TAKES YOU ON A JOURNEY THROUGH THE CHAKRAS ACTIVELY ALIGNING YOUR BODY, MIND AND SPIRIT
Energize, inspire and uplift
yourself and those around you!
"LOVE WHAT YOU DO,
DO WHAT YOU LOVE"
KundaDance is my passion. It was all done very organically, I never planned to doing it. When I was teaching kundalini yoga classes, we happened to sit a lot, and people would get uncomfortable.
"LET'S GET UP, LET'S RISE THE ENERGY"
Instead of sitting down and doing yoga, we done all positions standing and dancing… As a musician I created a lots of dance tracks that goes with this, especially in 432Hz frequencies for healing. When I put it on, together with the positions we started going through the chakras and before we know, its become a whole class of 1 hour. Afterwards, we felt full of energy and had an abundance of serotonin, dopamine, and oxytocin, as all of these brain chemicals were stimulated and activated.
IT WAS SO JOYFUL, IT MAKES YOU FEAL ENERGIZED, INSPIRED AND UPLIFTING.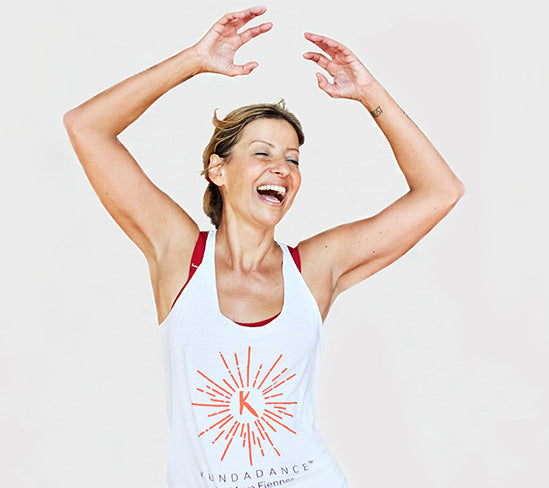 KUNDADANCE IS FOR EVERYONE
You DON'T have to have any previous knowledge, you DON'T have to be a Yoga teacher, dancer, or anything like that!
JUST HAVE WILLINGNESS AND PASSION TO MOVE YOUR BODY!
HOW DOES KUNDADANCE
AFFECT THE BRAIN?
I visited Equinox x Wave Neuro (personalized mental fitness) to find out how KundaDance affect my Brain and I was amaized by results.
"After doing the KundaDance, her brain actualy started synchronizing a lot more THETA (meditation) brainwaves, so KundaDance actually helped to relax her brain"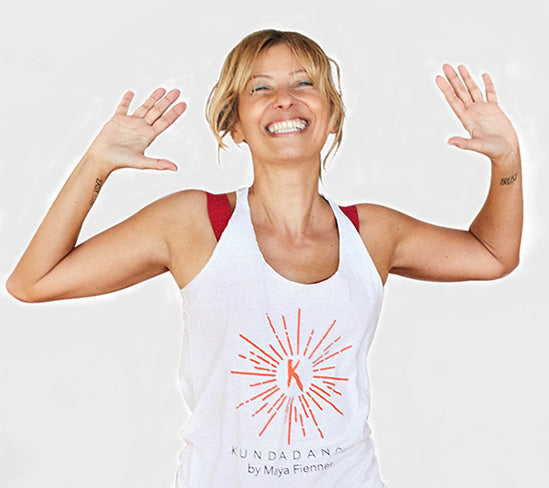 TRY KUNDADANCE COURSE
If you are interested to practice KundaDance®, by yourself in comfort of your own home in any time you desire, feel free to try my KundaDance class on Demand Video that is available 24/7 on my shop
TRY NOW!
Have you ever wondered what a KundaDance class looks like?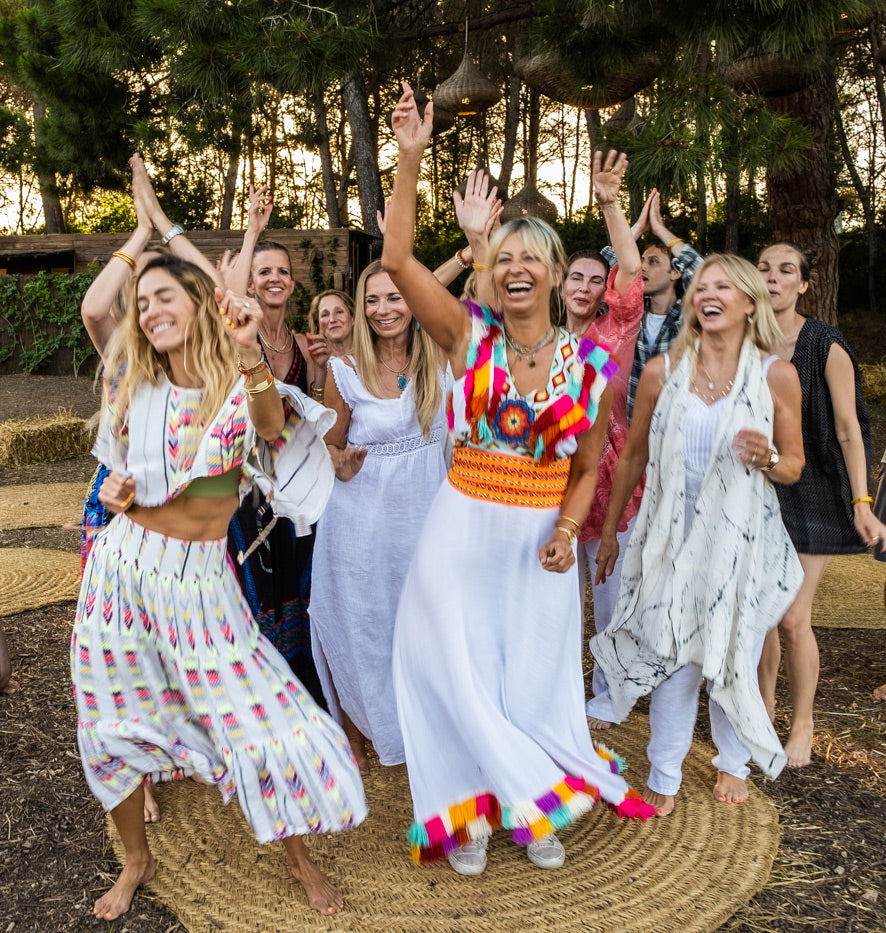 WOULD YOU LIKE TO BECOME KUNDADANCE TEACHER?
Learn this unique, creative vibrant style of yoga! Join Kundalini Lounge to become a world wide KundaDance® teacher!
THIS IS YOUR CHANCE TO MAKE A BILLION PEOPLE HAPPY!
JOIN NOW!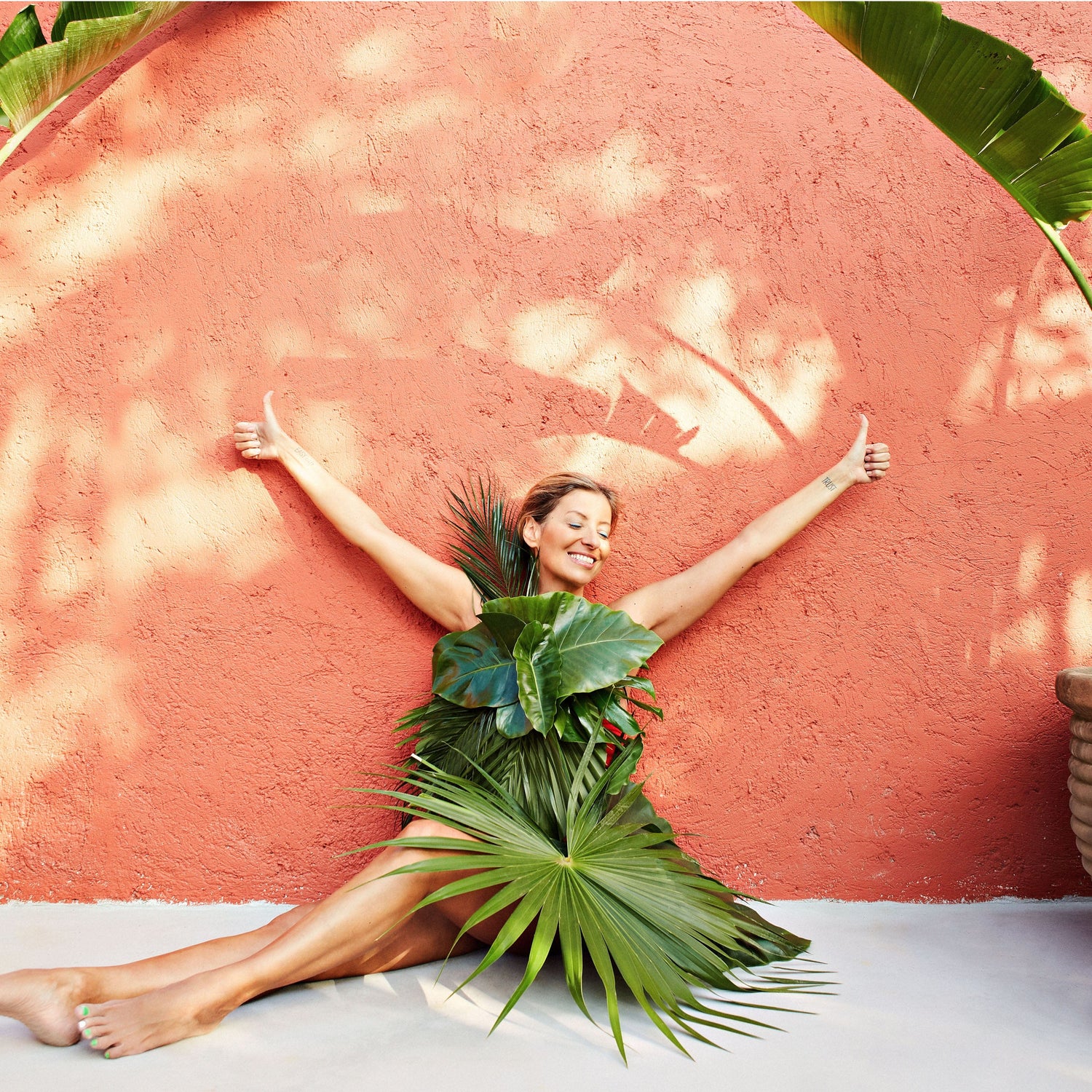 LOSE WEIGHT WITH KundaDance Shape Up + Shake Up
This is a new program that promises to help you lose weight and transform your body and mind. The program combines advanced KundaDance techniques, breathwork, and meditation to help you achieve your weight loss goals.
So if you're looking for a new and exciting way to lose weight and improve your overall well-being, the KundaDance Shape Up + Shake Up method may be just what you need!
CHECK IT NOW!
KUNDADANCE WITH DOGS
Get ready to groove with your furry friends in Kundadance with Dogs! This fun and uplifting video combines my signature Kundadance moves with the joy and energy of our beloved four-legged companions. Move to the beat of the music and let your body flow with the rhythm as your pups join in on the fun, wagging their tails and barking to the beat.
What they said about KundaDance®...
"Everyone should do Kundadance! I did it everyday for a month, the difference was incredible. I was fitter, more flexible and awakened"

- Vivienne Talsmat

"WOW I feel absolutely Amazing! Totally Unified on all levels."  

- Carolyn Skyes

"Kundadance has literally transformed my Life! For years I have been looking for a practice that combines Dance, Yoga and Breath. Finally, I've found it! Kundadance should be shared with Everyone. Its a MUST. Try it!"

- Anna Shakhbazyan 

"I feel amazing, really grounded, balanced, very connected, clear
and ready to face anything! Thank you Maya. Let's all Kunda!"

- Ruu Campbell

"I would highly , highly recommend it! Its very energizing, uplifting.. We should all do it daily!"

- Priya

''Kundadance is the latest wellness trend to release your stress and leave you energized. Created by renowned yogi Maya Fiennes, it leaves you feeling uplifted and full of energy. Kundadance merges the energy of Kundalini yoga with uplifting music. Its a conscious exercise that aligns your chakras using easy movements in combination with Qi gong and Tai chi and high frequency healing music that is specifically composed by Maya Fiennes to release the stress in your body and let your mind remain fully alert. It's the new way to de-stress, relax and recharge.''

- OM magazine in UK