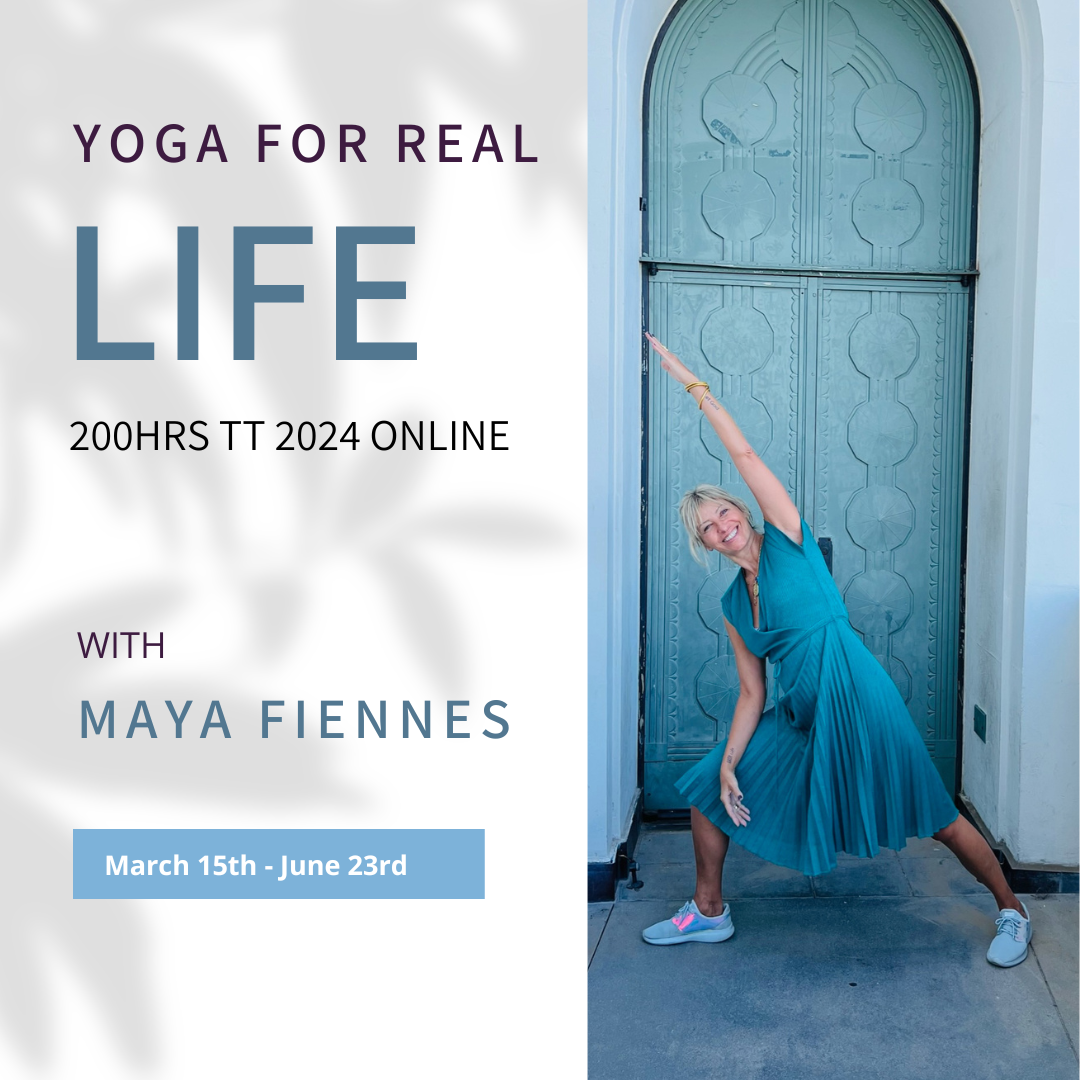 Yoga TEACHER TRAINING Program
Experience the Empowering Essence of Yoga this Spring Equinox through our Comprehensive 200HR Teacher Training Course! Embark on a journey of profound self-discovery and renewal as you cultivate vitality, joy, and inner strength through the transformative practice of yoga.
Immerse yourself in this enriching adventure that commences on the Spring Equinox and culminates with the Summer Solstice: March 15th to June 23rd, 2024.
Embrace the ideal season for CELEBRATING your EXPANSION and RENEWAL – Welcome the NEW YOU with open arms!
JOIN ME ON A JOURNEY TO JOY
Yoga for real life teacher training is designed to help reveal the hidden dynamics that stop us thriving ,building new relationships , creating new opportunities.

Maya has modified and upgraded  this TT to give you another opportunity for a deep transformative journey of a new life, new relationships, newfound strength, and love for yourself and others.
IS THIS YOGA TEACHER TRAINING PROGRAM FOR ME?
Do you have questions about our training program? You're not alone! Many people wonder what to expect from the course and whether it's right for them.
That's why I've created a video where I answer some of the most commonly asked questions about the program. So, grab a cup of tea, sit back, and enjoy the video.

And, of course, if you still have questions, don't hesitate to reach out to me! I'm always happy to chat and help you.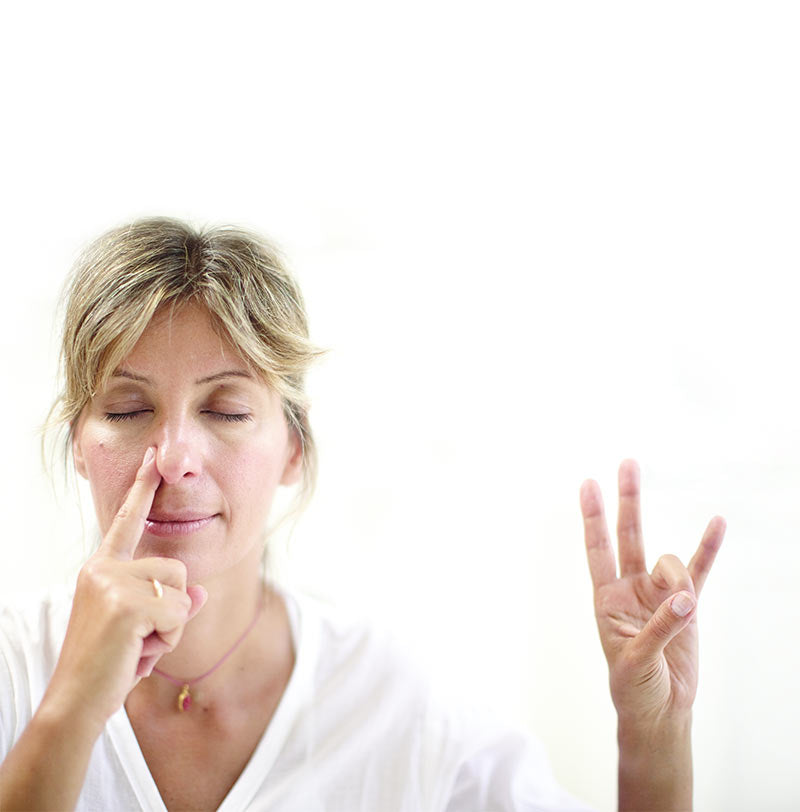 WHAT WILL THIS TEACHER TRAINING GIVE TO ME?
In this 200 HRS Teacher Training Course you will learn a lot of new techniques of :
Kundalini Yoga  |  Tai Chi / Qi Gong  |  Meditation  |   Pranayama  |  Mantra |  Yoga Nidra  |  Daily Sadhana Practice  |  Anatomy and Physiology  |  Yoga history and Philosophy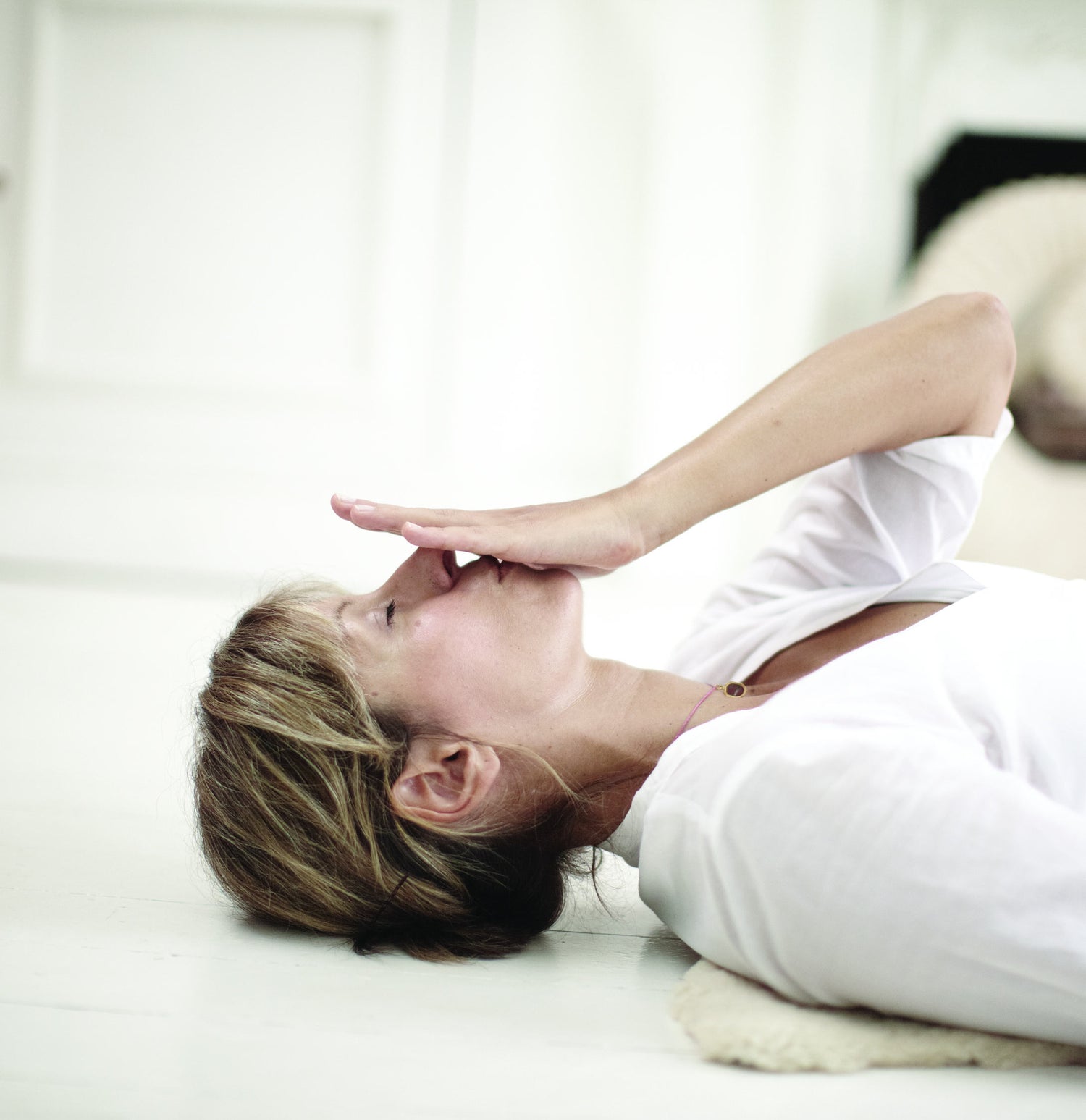 Are you ready to take your yoga teaching to the next level? Our comprehensive Teacher Training course covers everything you need to know to become a confident and successful yoga teacher.
 Our experienced and passionate instructors will guide you through a variety of topics, including anatomy, sequencing, and philosophy, and help you develop your unique teaching style.
Plus, our training is recognized by MAYA'S YOGA FOR REAL LIFE ACADEMY, giving you the credentials you need to launch your career as a certified yoga teacher.
SO JOIN US AND DISCOVER THE TRANSFORMATIVE POWER OF YOGA TEACHING!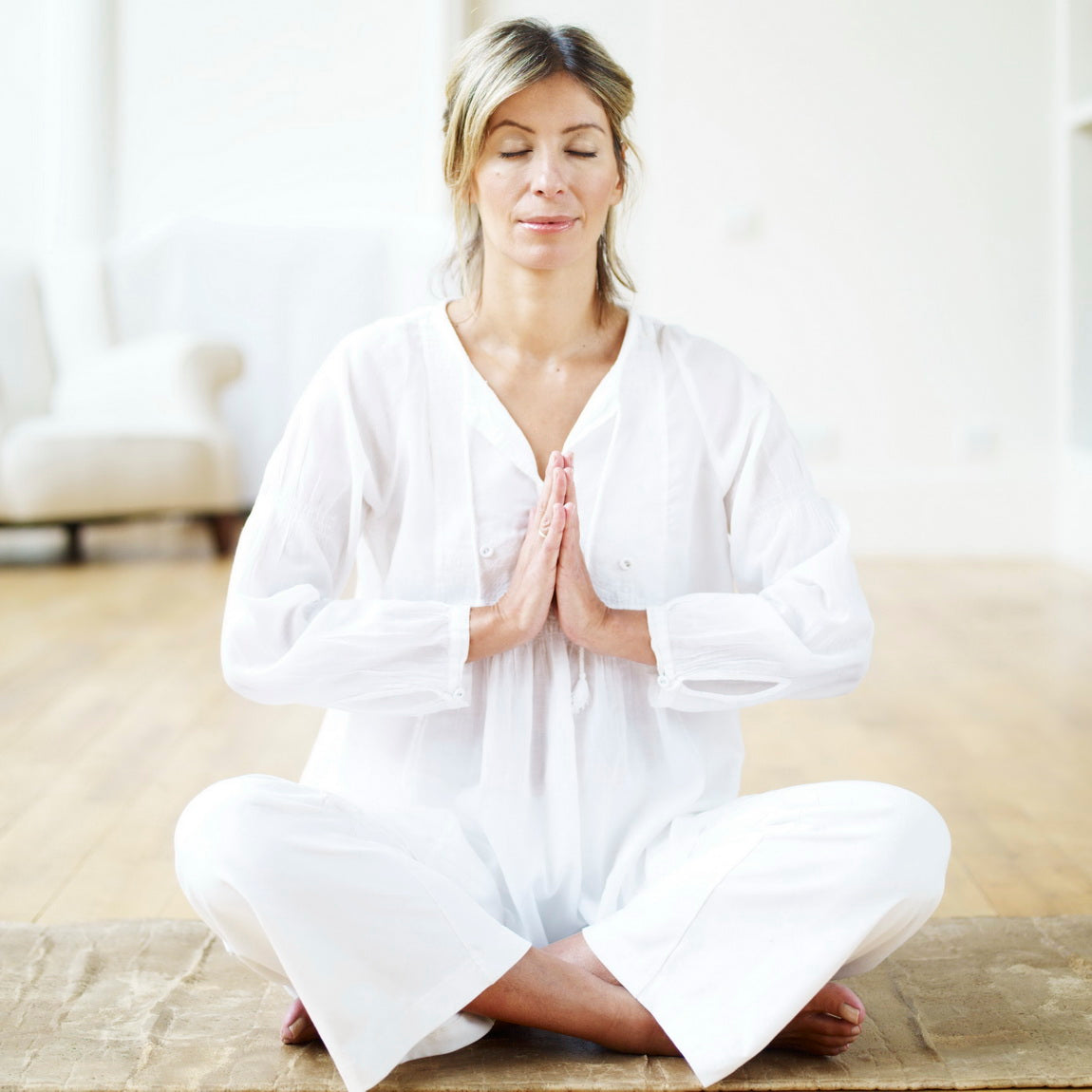 OUR TEACHER TRAINING IS FOR EVERYONE
My Teacher Training program is not just for aspiring teachers, it's also for anyone who wants to expand and grow on a personal level.
My program is designed to help you develop your skills as a teacher, but it's also a space to explore your own practice and deepen your understanding of yourself and others.
As I guide, I am committed to working with each person personally to ensure they receive the support and guidance they need to achieve their goals.
Ready to Elevate Your Yoga Practice?
Join Our Transformative Teacher Training!
Soar with a Community of Passionate Yogis
Discover more than certification – find connection, growth, and shared passion.
Exclusive Benefits Await You:
✨ Early Bird Pricing & Discounts
✨ Tailored News & Insights
✨ Limited-Time Promotions
Embark on Your Transformational Journey!
Subscribe today for a brighter yogic future!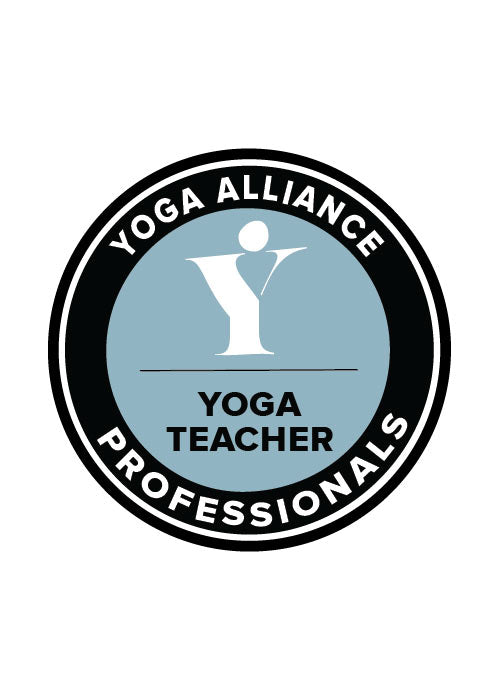 On successful completion of the Classes and Assessments you will be given a
200HRS Teacher Training
Certificate from Yoga Alliance Professionals.
This course will give you the tools to make a difference in your life and then make a difference in other people's lives too.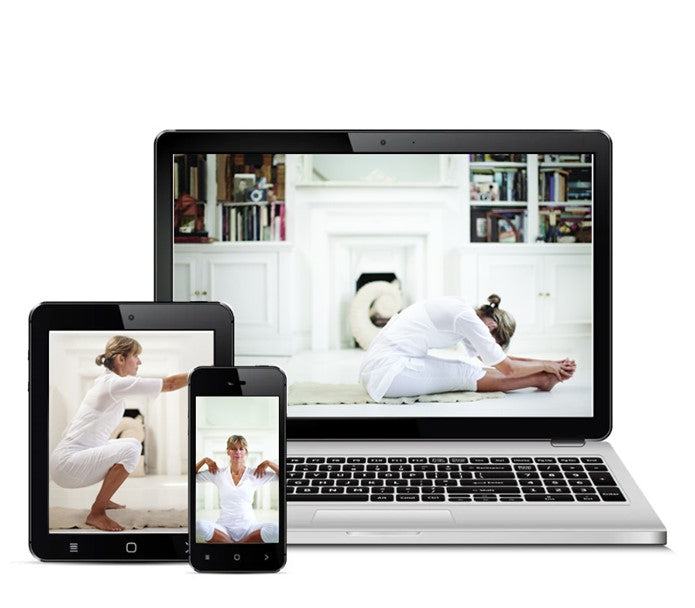 Zoom offers translated captions for live sessions. Supported languages currently include French, German, Spanish, Portuguese, Italian, Russian, Dutch, and Ukrainian.
LISTEN WHAT MY STUDENTS HAVE TO SAY ABOUT THIS TEACHER TRAINING
Listen how this teacher training impacted their lives, how it changed their believes.
BE INSPIRED BY OTHERS
Learn from others experience and let them guide you on your path to BETER YOU!
What they are saying...
Maya, I keep going back to the advice you gave me about trusting myself and enjoying the process! So much has happened since the teacher training began. Thank you 🙏 💚💙 I would have never had the courage to let go this much and follow my heart if not for you! I could list all the things that's changed but it might take too long haha, but want you to know I'm following my heart now and couldn't be more excited about life🌟

- Michael

I am amazed how much I have grown and evolved since March. While my work circumstances are still challenging, I have a new purpose and a new direction to pursue. My blood pressure has returned to normal and I am now more in control of my emotions when I encounter those challenges. Thank you Maya, Beth, Scott, and all the guest speakers who have created this environment to allow us to take the journey of Self to Become!

- Roberta

Thank you so much to Maya and her team for creating and delivering such an amazing course. Maya has made Kundalini yoga accessible to all and meaningful to real life. She is a powerful force of nature and I am so grateful for her teachings, passion and love for yoga and life – You are an inspiration to myself and no doubt many others.


- Katie

My Soul led me to Maya. I saw Light all around her and an accessibility to Kundalini yoga in a grounded and fun way. Maya helped me see the gifts in a simple yet powerful way and helped me learn how to integrate the energy so I can be grounded and open at the same time. And how I can help others as well as myself.

- Naomi

Yoga for Real Life TT has balanced my energies, it has brought more feminine and loving energy into my life. Love is all around me. I feel more peaceful and most times joyful and without worries. Thank you Maya.

- Manuela

This has been a life changing experience for me. Maya delivered more than I was expecting and it was a real pleasure to be in her presence. Maya is Divine!

- Asheena