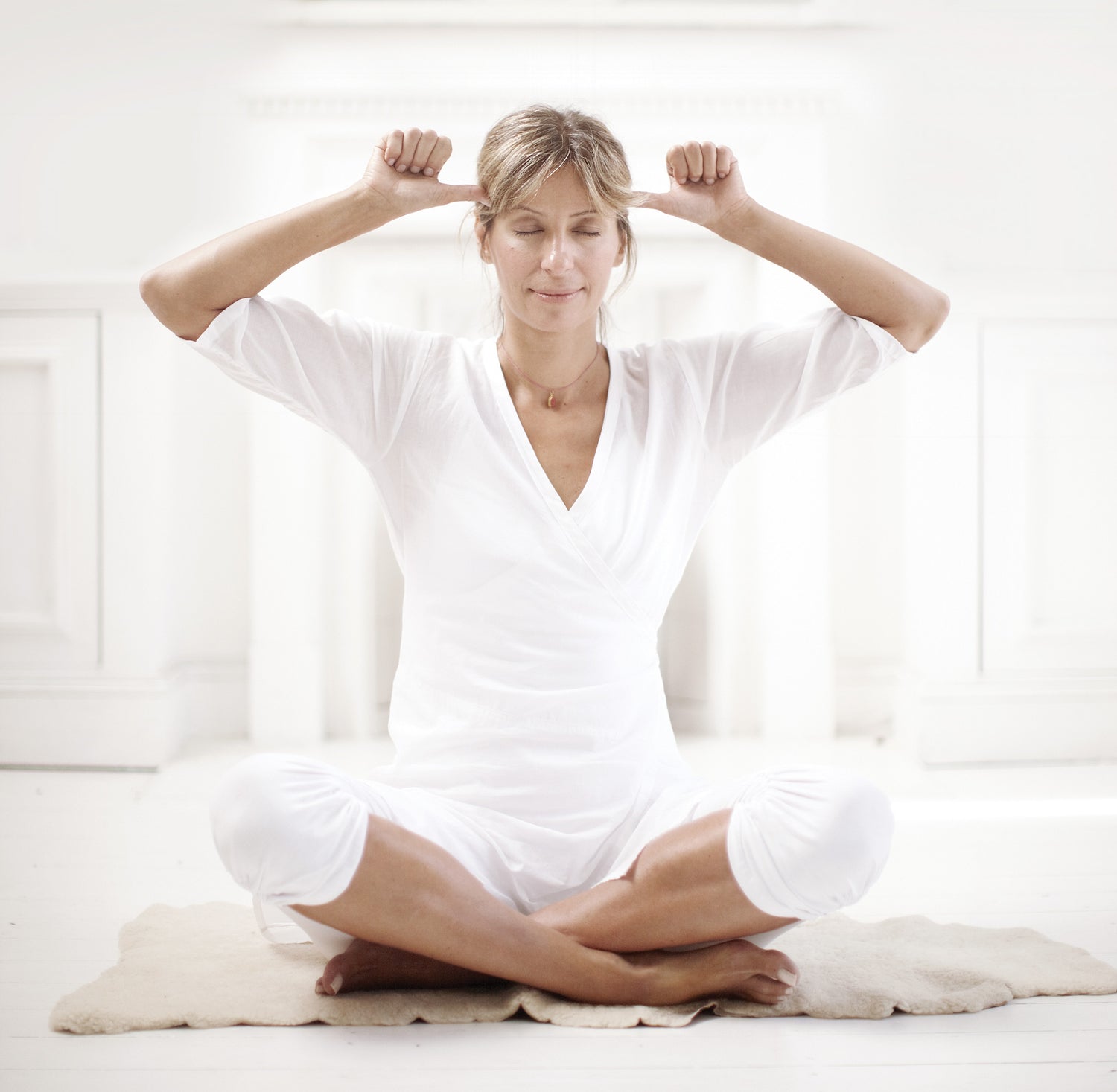 EXPERIENCE THE MAYA METHOD PROGRAM
In this 9-week program, I created a 7-minute video per day that will show you Kundalini Yoga and meditation techniques to find courage, clarity, relief, calmness, happiness, healthy relationships and love.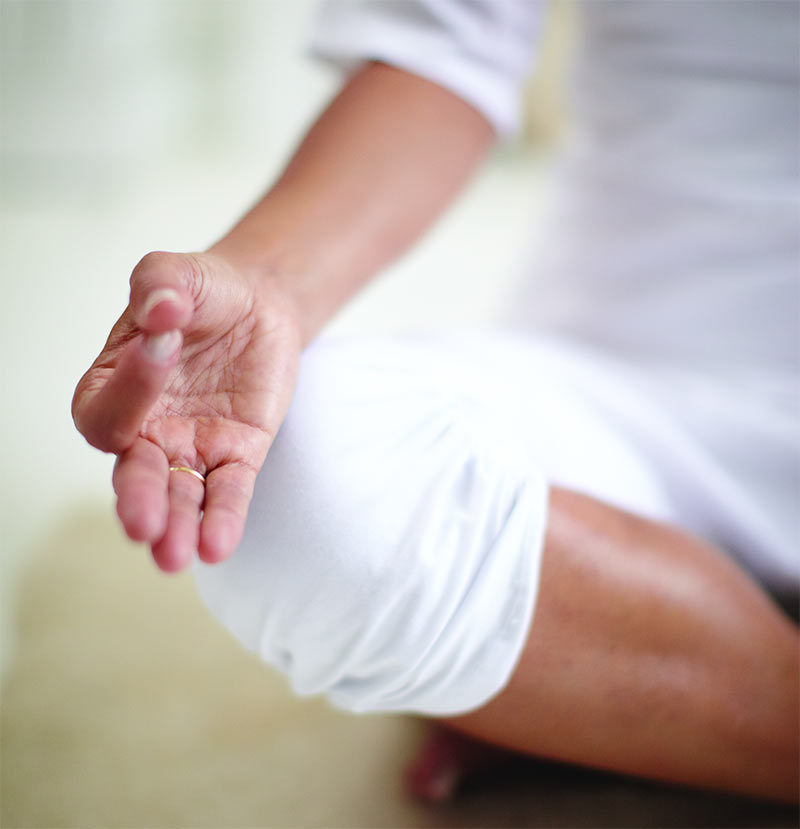 FEEL ALIGNED, MORE AWAKE, AWARE, AND VIBRANTLY HEALTHY
The perfect combination of meditation techniques, breathing exercises and yogic mantras are included in these everyday 7-minute videos and perfectly compliment the Kundalini Yoga exercises you will be learning and practising.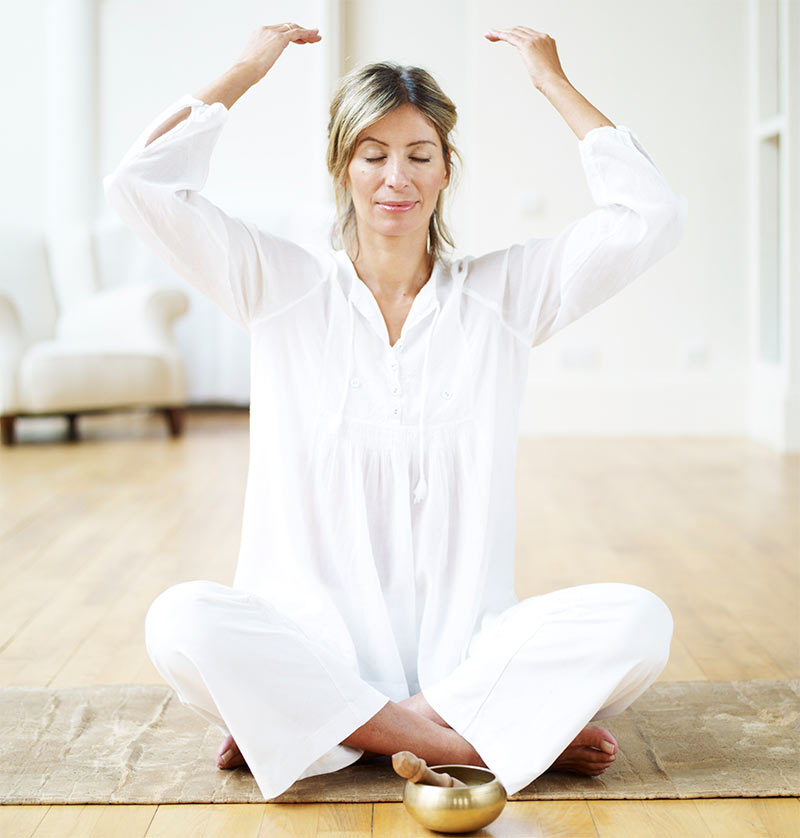 63 DAYS OF YOGA
FIND COURAGE, CLARITY, RELIEF,
CALMNESS, HAPPINESS, HEALTHY RELATIONSHIPS AND LOVE!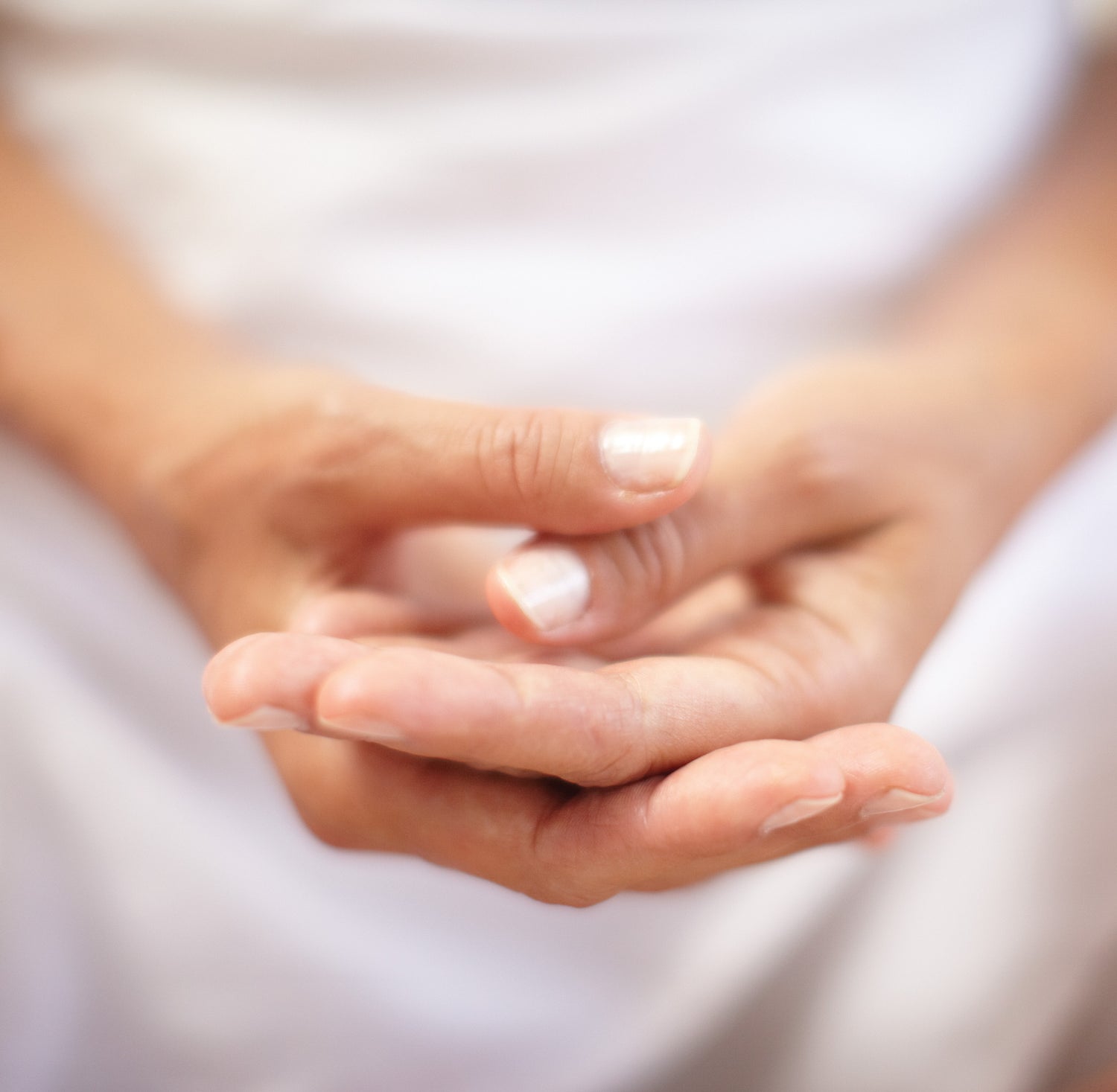 THE KEY TO FEELING LESS STRESSED, BUILD MENTAL STRENGTH, AND ACCESSING MORE JOY IS ONLY SEVEN MINUTES AWAY!
Try my online video Kundalini yoga and meditation program specifically designed to target problem areas in our every day lives, such as fear, depression, anger, break-ups, stress, loneliness and sadness.
___________
SEVEN MINUTES | FOR SEVEN DAYS | FOR 9 WEEKS