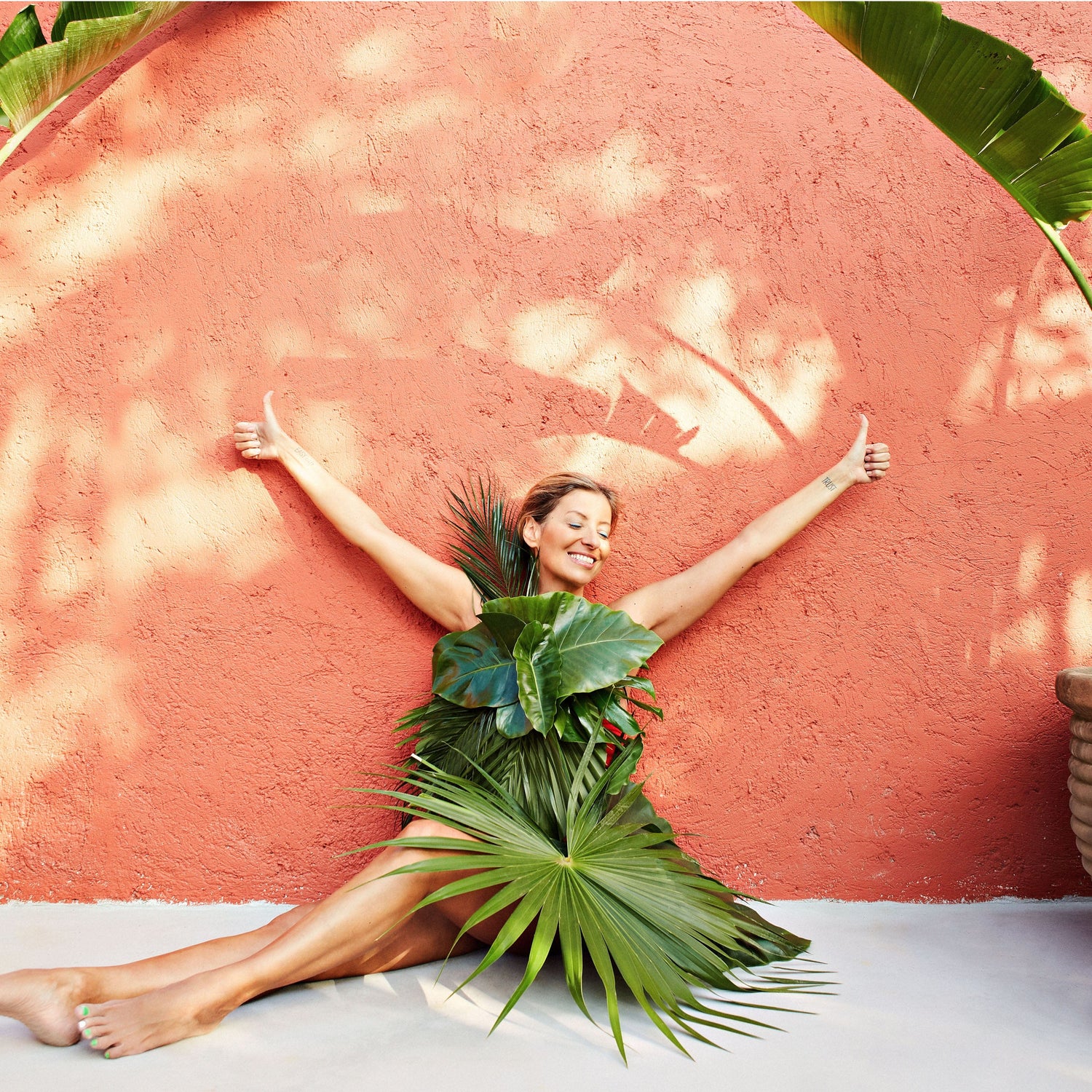 KundaDance Shape Up + Shake Up
Level up with Maya!
Become a happier, healthier, more joyful version of YOU!

Maya's new program wlll help you balance the whole body. Supported by delicious SHAKES and recipes you will be able to create new habits in choosing food for life!
Take your health to a new level!
More details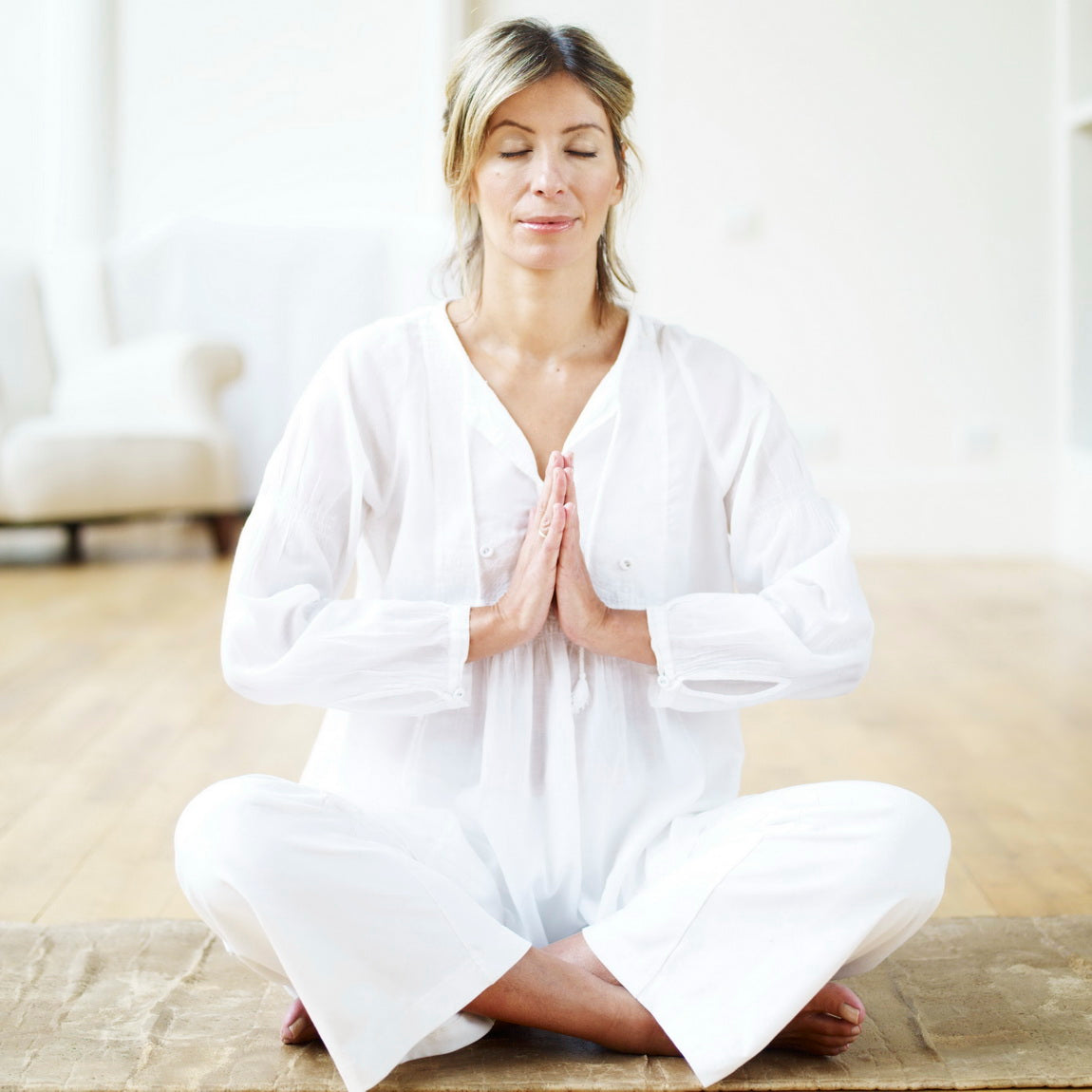 Welcome to The Maya Method
In this 7-week program, Maya created a 7-minute video per day that will show you Kundalini Yoga and meditation techniques to find courage, clarity, relief, calmness, happiness, healthy relationships and love.
An online video Kundalini yoga and meditation program specifically designed to target problem areas in our every day lives, such as fear, depression, anger, break-ups, stress, loneliness and sadness.
More details